Find value in everything
Eco Baltia is a development-oriented group of companies, which through its directions of activity provides services focused on environmental sustainability, as well as taking care of reducing personal impact on the environment in everyday life. The company is currently the Baltic leader in environmental management and waste recycling and is committed to the sustainable development of the sector in Latvia.
Experience of more than 20 years
In terms of turnover, the Eco Baltia Group is the largest environmental management and waste recycling group of companies in the Baltic States.
Leadership team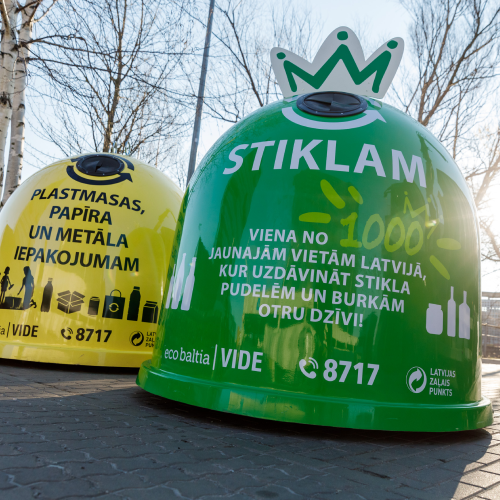 Establishment of Latvijas Zaļais Punkts (LZP) – the first producer responsibility organisation in Latvia.
2000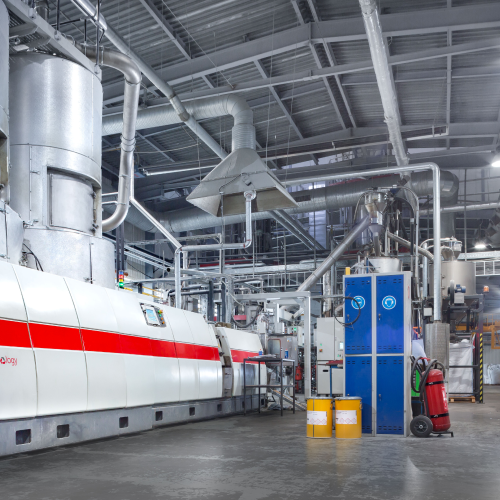 Establishment of PET Baltija – the first PET bottle recycling plant in the Baltic States.
2003
2004
Acquisition of Nordic Plast assets and establishment of Eko Riga (waste collection service provider licence for work in Riga).
2009
Modernisation of PET Baltija and Nordic Plast production facilities, resulting in the most competitive recycling business in the Baltics.
2013
The highest quality PET pellet production plant in the Baltic States opens.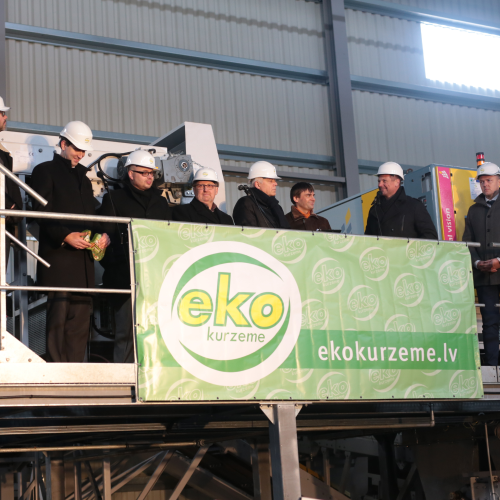 With an investment of EUR 2.8 million, Eko Kurzeme opens a new household waste sorting plant that will serve the entire Liepaja region. The European Bank for Reconstruction and Development (EBRD) becomes a minority shareholder in Eco Baltia.
2015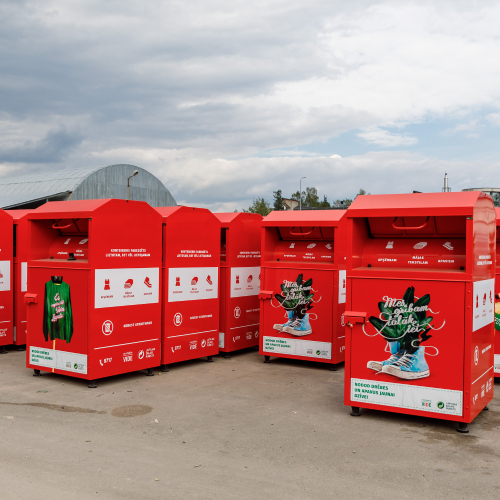 Textile WM pilot project has been launched: Collection operations in Riga and sorting operations in Tukums.
2018
2020
Eco Balta Vide wins the new Riga CSW collection tender, doubling its market share in this area. INVL acquires 52.81% of the shares. Development strategy has been completed.
2021
Eco Baltia acquires 85% of Ecoservice, a leading Lithuanian environmental management company. SIA Eko Kurzeme and SIA Eco Baltia Vide are merged.
Our companies
Full waste management cycle
Environmental management company
Sigulda City SIA Jumis is an environmental management company that has been working in the sector since 1947 and offers household waste management, construction and bulky waste management, sorted waste management, as well as various seasonal services such as snow removal and salt-sand mix in winter, leaf removal in autumn and assistance with neighbourhood clean-ups in spring.
Company website
Mission
Find value in everything
Vision
A world-class regional leader committed to a circular economy with a focus on developing a sustainable environment for society
Values
Ambition
Creativity/creative approach
Ownership / responsibility
Ability to see and seize opportunities
Courage and enterprise
At Eco Baltia, one of the most important values is the employee. That is why the company promotes the professional and personal development of its employees by creating an environment that supports the acquisition of new knowledge and learning on the job. Special support is given to employees who take the initiative to develop themselves and invest time in their professional development. In 2018, Eco Baltia launched the "Growth Academy" project for talent development, providing a platform for growth, both to improve the knowledge of employees themselves and to ensure the replacement of positions that are strategically important for the business.
In order to assess employees' loyalty to their job and to take into account their wishes and needs, the company regularly develops a "basket of benefits" aimed at promoting employees' emotional and physical well-being.
AS Eco Baltia
Maskavas iela 240 - 3, Rīga, LV -1063
+371 67 039 811
+371 67 039 816
info@ecobaltia.lv
For reports concerning violations of public interests or "Whistleblowing"
For reports concerning violations of the Code of Ethics
Media relations contacts
Armands Utināns
Marketing and Corporate Communication Manager
This site is registered on
wpml.org
as a development site.